What our corporate clients saying about Cranes?
Corporate call us best in the business with quality education that prioritizes learning over everything. Learn more about us through them.
Sandip Hirade –Senior Lead Engineer Wind Energy Solutions
Good Matlab and Simulink training content, with good knowledge of Trainer. This Training will help us to execute / solve our real time Corporate Problems.
Abhilash Achanta Infinera India Pvt Ltd
I liked this Selenium course, very informative and completely Hands On oriented.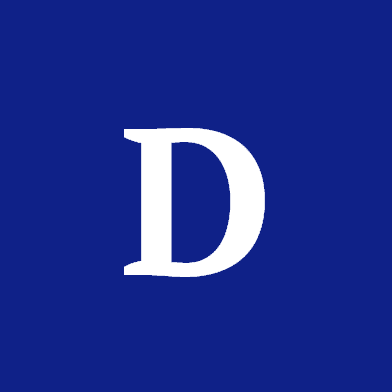 Debashish Mukherjee ASL ( DRDO)
In this Matlab Training, both the trainer had excellent domain knowledge and communication skills. This made our learning experience very special. The overall atmosphere was very friendly and the knowledge gathering wholesome.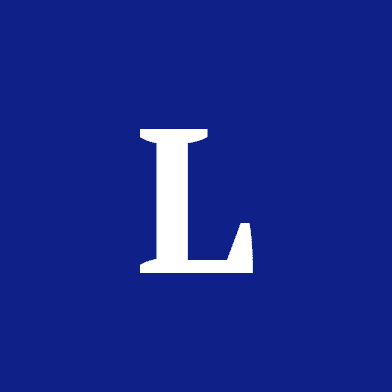 T. Lokeshacharyulu Sandvine Technologies
Million thanks to the trainer and for her patience. I didn't have much clarity on OOPS concepts earlier, But now I have clarity form the application point of view. I thank Cranes Varsity.
Vaibhav Salve CDOT
Training on DSP and Trainer was excellent.
Vinay Surendran SONY
The dedication of the trainer towards handling the sessions & teaching advanced topics is highly commendable.
Karthik Vishwanathan CDOT
ARM architecture training session was very good. The detail covered in the modules more impressive.
John C James NPOL
The Trainer has a complete knowledge of the DSP Techniques. The problem- solution of various Matlab programs was discussed elaborately.
Anirudh Pant UTC Aerospace
Had a great time learning the concepts at Cranes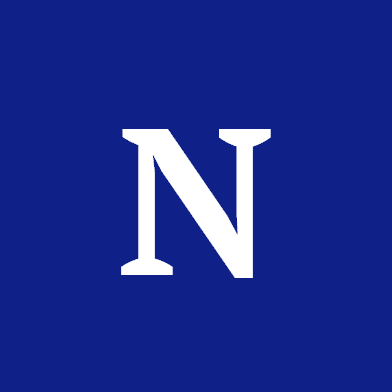 Navya Autoliv India Pvt Ltd
The training programme on CAN and C from Cranes was very effective. The employees were really benefited out of this training programme.
Bikash Panda Honeywell Technology
The Embedded Linux Training was really a knowledgeable session for our employees and most of them had a good exposure on latest technology delivered by the trainer. Thanks for your in time support.
Joe Thomson UTC Aerospace
Good Training and required for obtaining depth knowledge in advanced C and data structures, when it comes to an IT professional.
Dipika Dutta Schlumberger
This is an excellent program for those who plan to work on Signal Processing or Audio Processing.
Vinay Pratap Honeywell Technology
Trainer did a wonderful job and its very loud and clear to one. I really appreciate the way trainer presented. He made the stuffs very simple to one and all. At the end I will say "Linux is piece of Cake!!"
Hoorain Sayed Gilbarco Veeder – Root India
Now I can write program codes with better understanding of using certain concepts correctly. Thanks to Cranes !!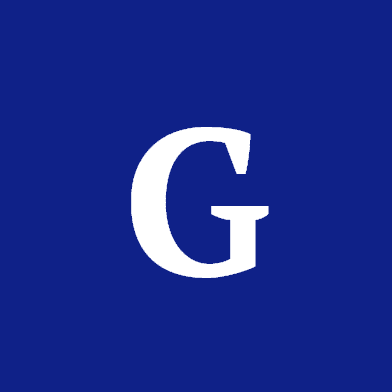 Gourab Maiti Honeywell Technology
Very good training on Embedded Linux.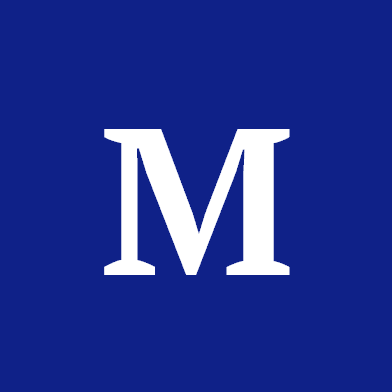 Mukund R Analog Devices, Bangalore
Thanks for this special training.
Uday Golwelkar Tech Mahindra
Truly excellent training on RTOS – Vxworks !!
S Paulmurugan TAFE Chennai
Good training on SDLC. Good communication skills, appropriate content and relevant examples on coding.
If you're someone that believes in accomplishing your goals through perseverance? Then this is the place for you. Connect with our professional trainers by filling the form with your details and get on board!
Want to know more about our courses?