What Project allies are saying about us?
Read the reviews of our project partners and know about their enriching experiences with Cranes.
Devika R, Shreyas V, Sneha K P, Tasviya khanum
We successfully completed our B.E degree project "FPGA implementation of digital pulse width modulator (DPWM) techniques for DC–DC converters" at Cranes Varsity, Bangalore. Our success and confidence should mainly be attributed to our project guide at Cranes; His sound technical knowledge, guidance and doubt clearing ensured we completed the project well and on time. Our sincere thanks to our project guide and all at Cranes for helping us.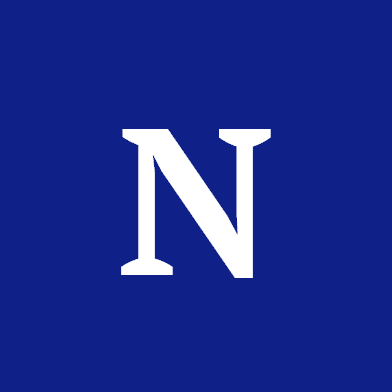 Navaneeth G N, Basavaraj, Suneel Kumar, Ramesha NP
CMR Institute of Technology
The knowledge, Expertise & Guidance provided by Cranes Varsity helped us successfully complete our B.E Degree Project work "VLSI Implementation of Pipelined FFT scalable architecture"; without any doubt, Cranes Varsity is the best place to learn and fulfill both academic and industry requirements. We are greatly indebted to all concerned at Cranes who made this possible.
If you're someone that believes in accomplishing your goals through perseverance? Then this is the place for you. Connect with our professional trainers by filling the form with your details and get on board!
Want to know more about our courses?